Our strategy
BMG Home Design and Renovation Sdn. Bhd. work line consist office interior renovation work, fit-out services, office workstation, office chair, office built-in cabinets, and the list goes on. From conceptualization to design, we also provide design consultation, helping our clients to develop their vision while analyzing their design needs and requirements yet affordable.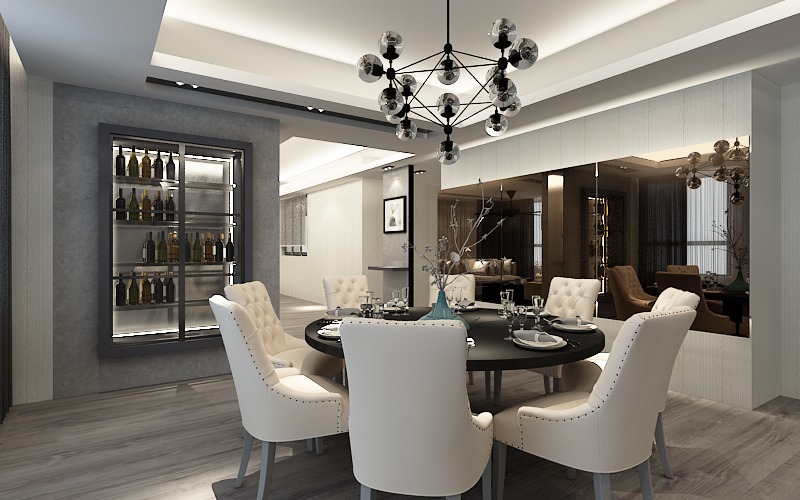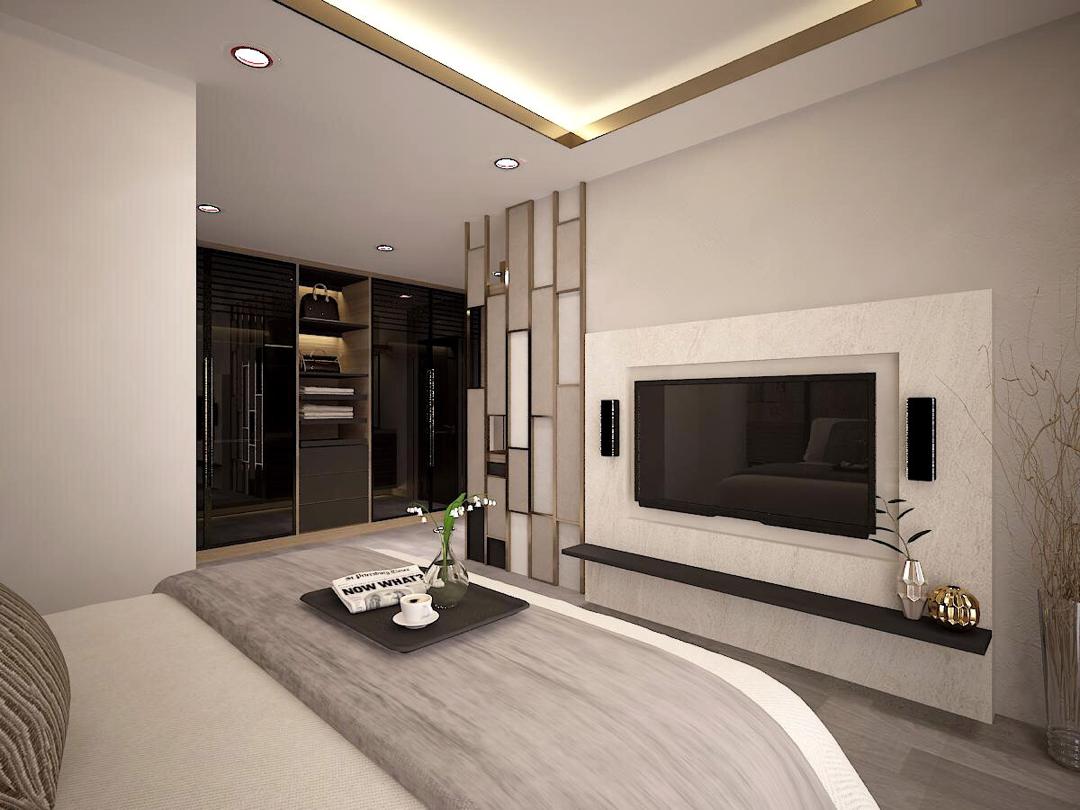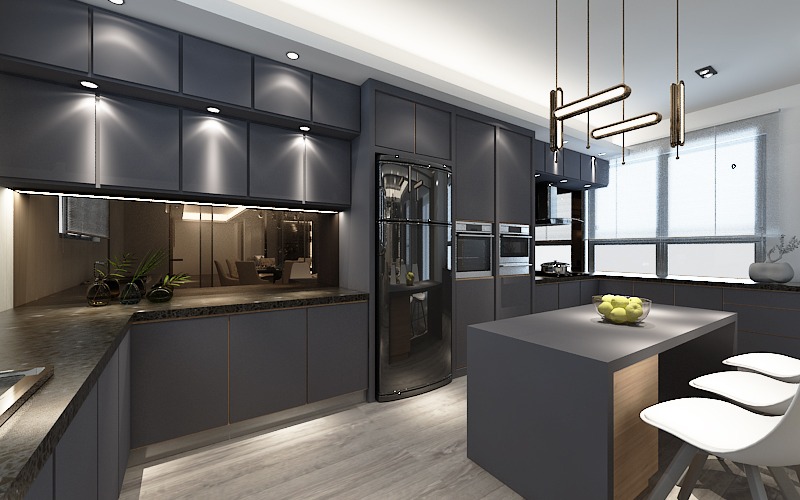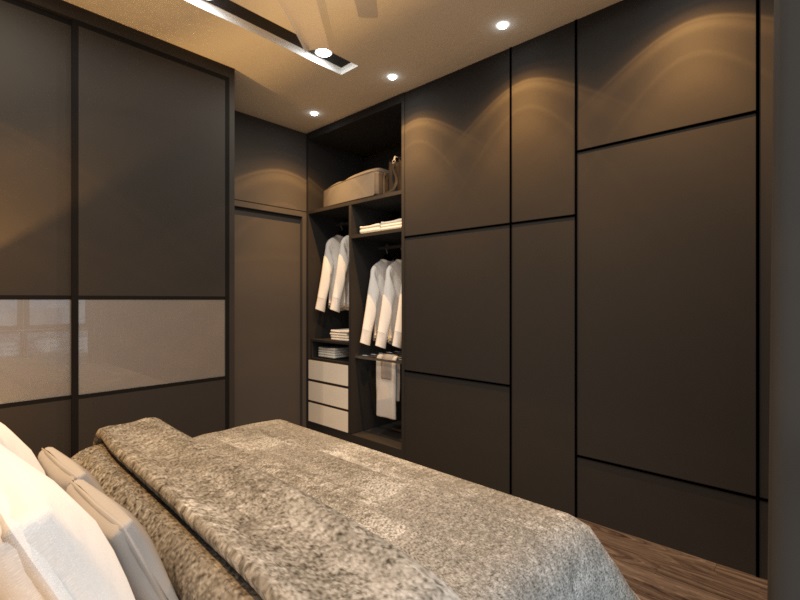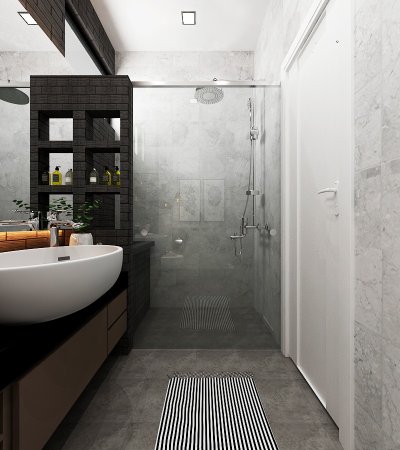 fresh new ideas
We provide a variety of creative interior design services including space planning, building extension, material & colour selection, custom furniture and other services.
Providing quality products and services that are sustainable and reliable to our clients.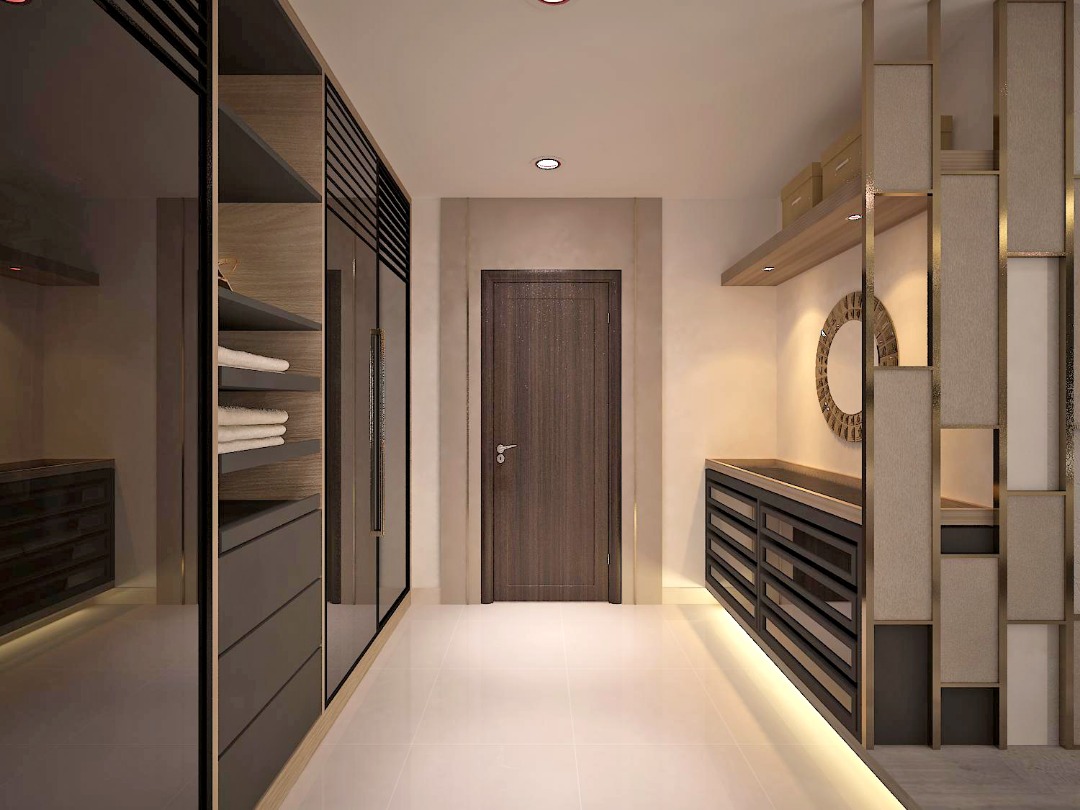 As an office interior solutions provider, we work closely with our customers to meet and satisfy their requirements.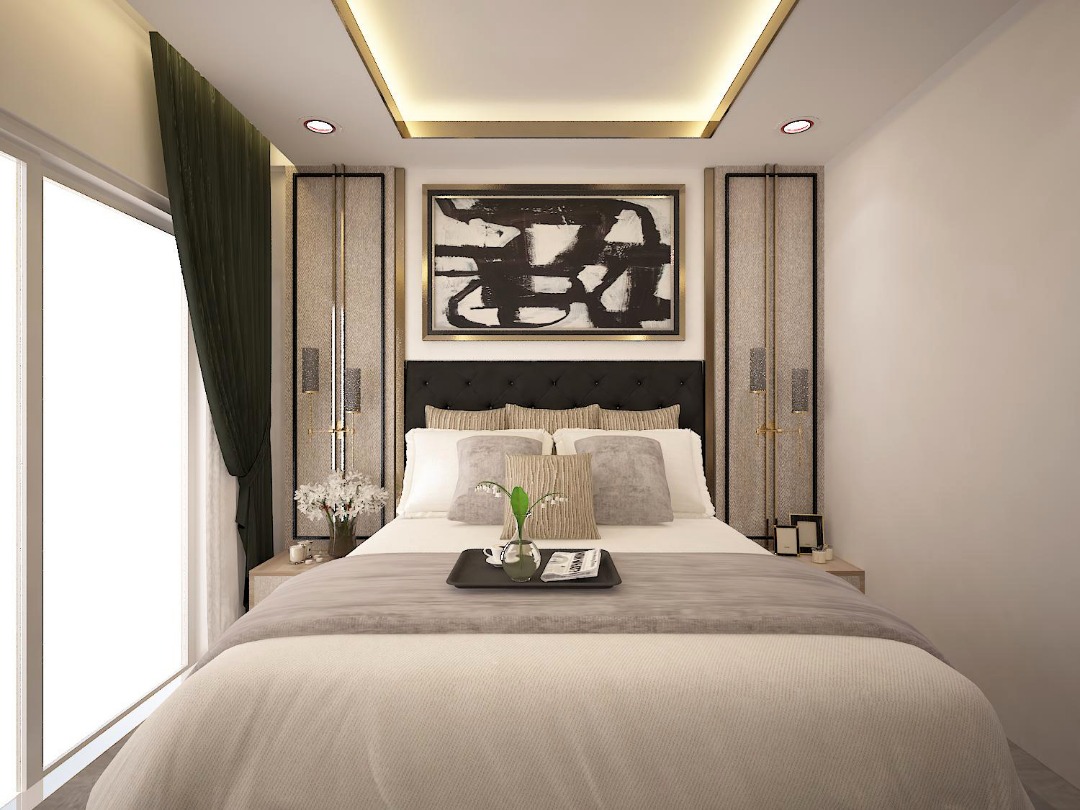 Our many years of experience and knowledge gave us an edge when it comes to office interior solutions.
CONTACT US
Kindly fill in your contact details in the following enquiry form.
We will get back to you as soon as posible.